Should Roger Federer have been the second seed at the US Open?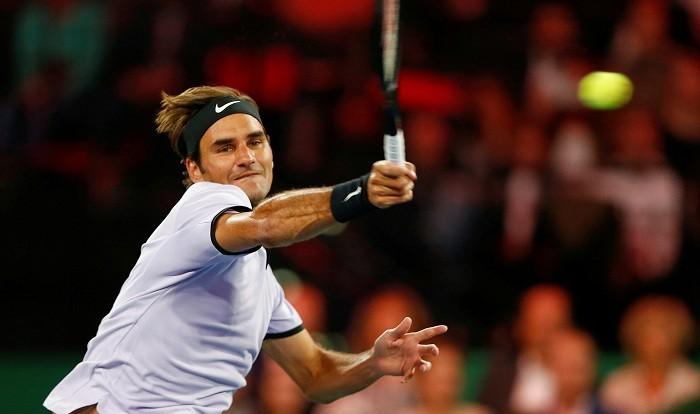 The Swiss tennis star was behind former World No. 1 Andy Murray by just five points in the rolling 12-month ATP rankings. Most likely with the loss in the final at the Montreal event and then withdrawing from the Cincinnati Open, he remained the third ranked man in the standings.

There have been calls that the Grand Slam seedings not follow the ATP rankings religiously because of cases like this. The USTA decided not to seed the Australian Open and Wimbledon winner the second seed behind Rafael Nadal, preferring to place Andy Murray there.

There were concerns that the British player would not play at the event. His hip injury was made even more severe with the physically draining schedule of last year. The whole 2017 season was outright disappointing as he could not match expectations.

Also, since the 2012 US Open, the British number 2 was yet to pass the last eight stage at the New York event. At the US Open, many are eager to see the Federer-Nadal clash that has never happened. Both veterans are the best players this season and it would have been the best time for them to square off at the final. It has been an incredible year for both of them as they surprisingly defeated rivals to clear out the majors so far.

Federer, the 19-grand slam champ, won on a hard court already aside the Indian Wells and Miami event. The credentials and facts ahead of the seeding shows that Federer should have tipped Murray to the second seed.

As a precedent, back in 1996, Thomas Muster ranked no 2, ahead of Michael Chang and then former world no 1 Yevgeny Kafelnikov. The US Open seeded Chang, who played at the Australian Open final that season, and then a better hard court player Muster as the second seed, before Kafelnikov was seeded 7th.

The US Open is not an ATP event (a USTA event actually) so they can used the rankings as a guide but not an absolute map for seedings.