To be at the zenith of any sport, many would think and advise that you specialize in that sport early.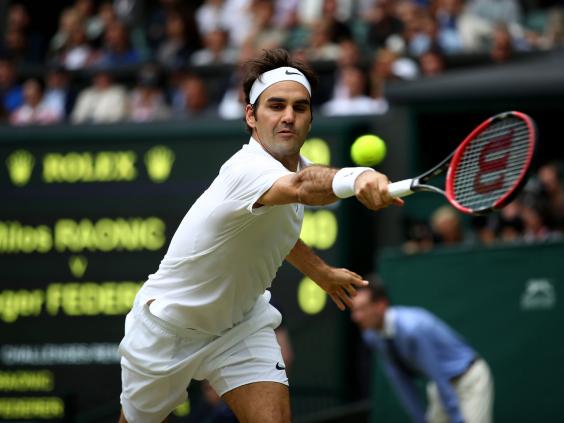 They would advise that proper learning and development, aside innate skills, can get success and reference with time. However, looking closely many top sportsmen have used multi-sport participation to their advantage and in their rise to prominence.

Roger Federer is one of the best tennis players in history, and is widely regarded as the best of his time. He has lifted a record 19 Grand Slam titles and won 93 titles on the ATP Tour. He is a top professional in the game of tennis as you can expect but this wasn't always the case.

As a young child, Federer played badminton, basketball and cricket. Any sport that involves a ball, he says. It was much later that he stuck with tennis before making it a career.

Federer's career rival Rafael Nadalplayed football in the streets of Spain. The ten-time Roland Garros champ featured in an age-grade soccer event in Spain before focusing on tennis from 12 years. After only seven years, Nadal was king of the sport when he won his first French Open title at the age of 19 in 2005. He has not looked back until date; rather he has become a veteran of the game while still playing other sports in his free time.

Even the International Olympic Committee, in its youth development report, advised that children and youth coaches avoid specialization as "diverse athletic exposure and sport sampling enhance motor development and athletic capacity." There are tons of other sport researches that prove how openness to other sport can enhance top athletic performance in a chosen discipline later in life. Yes, for some children focus on their chosen path helped but for many others the diversity helped more.